Inspiring the Spirit of Yoga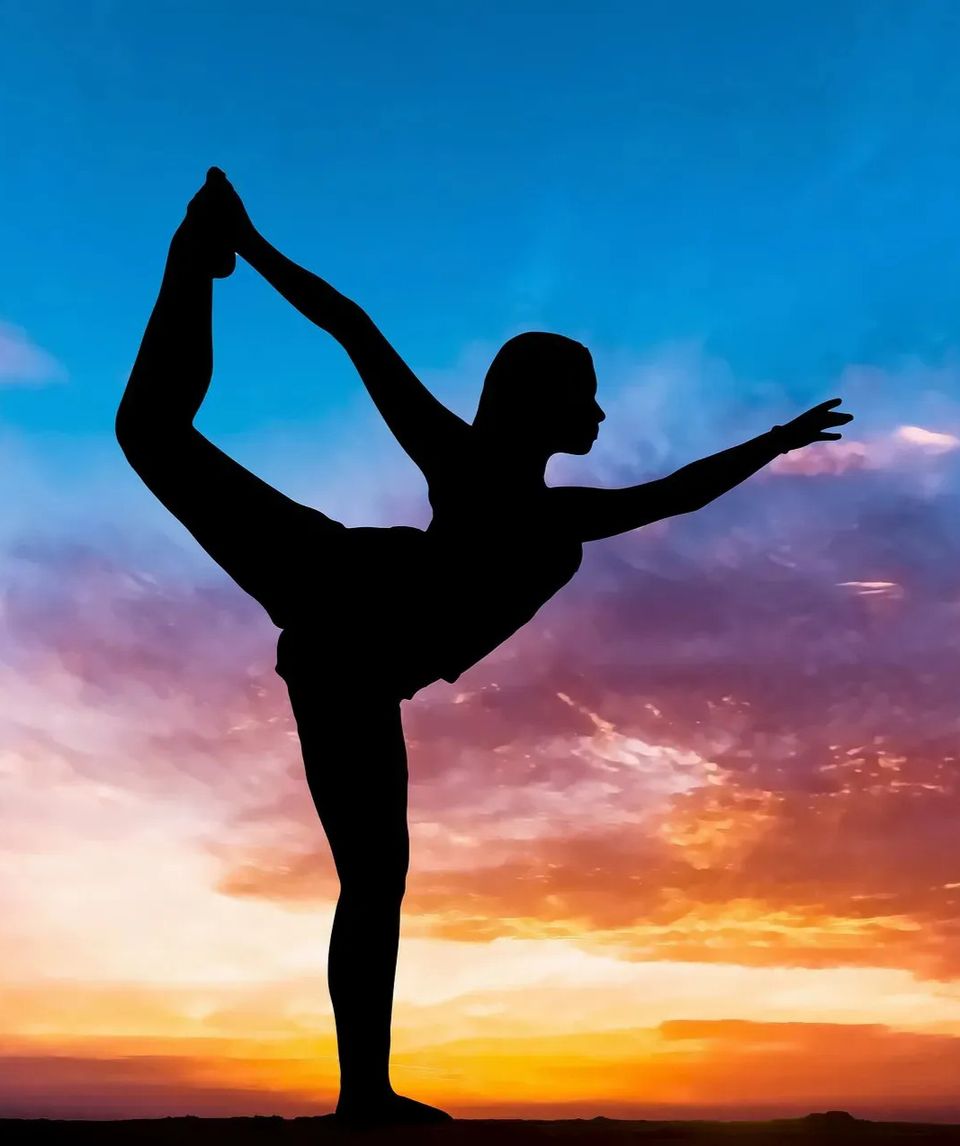 No matter who you are or why you choose to practice.
We are a family owned and operated yoga supplier. We only sell the finest yoga supplies that you'll need for your studio, fitness center or for your personal yoga routine.

We want to be there when you need us by offering you a broad selection of yoga brands and yoga-inspired products. Items that can equip all levels of yogis. Numerous styles of mats, bolsters, blankets, blocks, mat bags, straps and more.

We are confident you'll find the right yoga gear designed to fit your routine and enhance your transformative yoga journey.
Stretch and relax
Calm your mind
Find your inner peace
Joyous Yoga holds significant importance as it transcends the conventional boundaries of physical exercise, offering a holistic approach that encompasses mental, emotional, and spiritual well-being. It serves as a transformative practice that cultivates not only flexibility and strength in the body, but also inner tranquility and a deepened connection to the self.

By harmonizing breath with movement, Joyous Yoga becomes a moving meditation, fostering mindfulness and reducing stress. Its emphasis on joy and positivity uplifts the practitioner's mood and fosters a sense of community, creating an environment where individuals can escape the rigors of daily life and find solace. In a world often dominated by chaos and fast-paced living, Joyous Yoga stands as a profound tool for self-care, offering a sanctuary to rejuvenate the body and nurture the soul.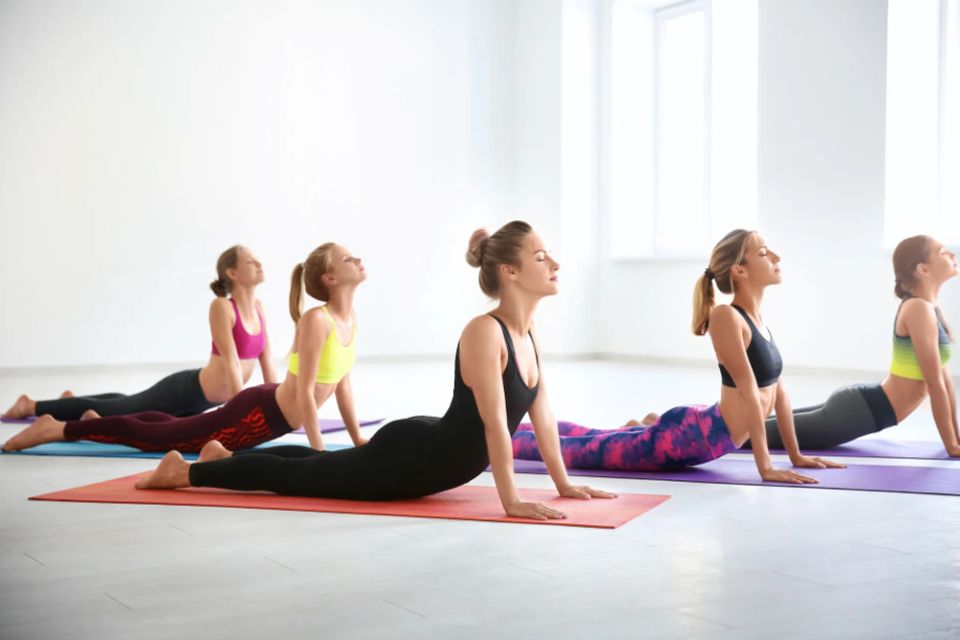 Local Classes Available

Discover the Many Health Benefits of Yoga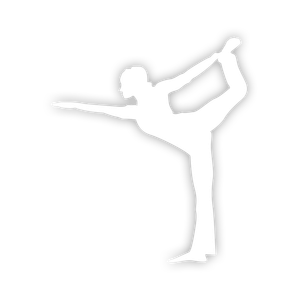 Increase Muscle Strength and Muscle Tone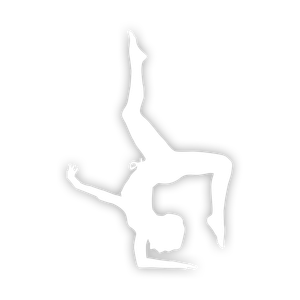 Improve Balance and Flexibility Reduce Chronic Aches and Muscle Pain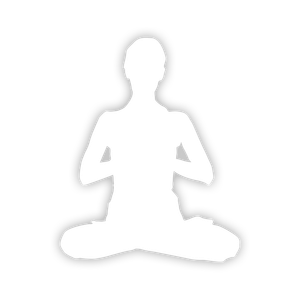 Boost Vitality and Energy Levels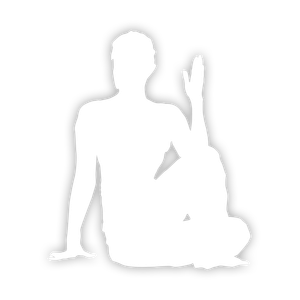 Relieve stress and reduce anxiety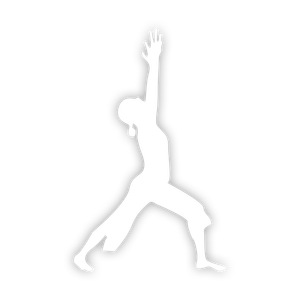 Maintain a healthy metabolism
Keeping us centered and grounded.